About Us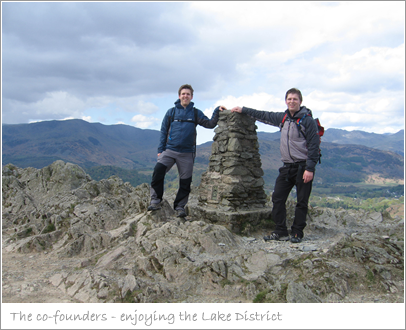 We conceived the idea of Laerd Mathematics due to the need for pupils to have access not only to the answers to maths questions but also how they were worked out.
This is of immense benefit to pupils as they can learn the reasoning behind questions that they are otherwise unable to answer and can then apply this reasoning to other questions in the future.
It became apparent to us that there was no fully comprehensive website that provided these worked solutions to pupils with questions of a variety of difficultly - from easy to advanced.
We therefore created Laerd Mathematics to serve this need.
We hope that you enjoy this site and find it useful.
Good luck in your studies!
Dr Adam Lund and Mark Lund
Team Leader / Chief Mathematician
Hazel Robles earned her degree in Bachelor of Science major in Mathematics from the Philippine Normal University, graduating with honours as Cum Laude. She has earned 36 units for her Master's degree with the same university.
She first worked as a lecturer in Mathematics in the University of Perpetual Help College of Rizal, from collegiate-level Algebra to Calculus. She also worked with Maria Montessori Foundation, a renowned school in the Philippines using the Montessori methodologies, as a teacher for grade-school students.
Her most recent teaching job was as a Coordinator in Mathematics at the Lyceum of Alabang, where she was in-charge of scheduling and creating course outlines for other instructors, including evaluating their competencies in teaching classes.
P.S. Laerd means "learned" or "erudite" in Norwegian (in case you wondered!)